Posted by
Jennifer
on
Friday, June 27th, 2014
and filed under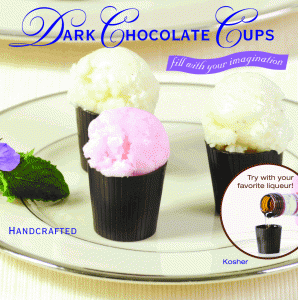 The coveted edible masterpieces at Lang's Chocolates are a great way to sweeten up special occasions, holidays or any old day of the week.
Lang's, based in downtown historical Williamsport, Pennsylvania, makes a variety of handmade gourmet chocolates. The chocolatier is revered for its chocolate dessert cups and shells, which are gluten-free and certified Kosher-dairy and IFANCA Halal. The cups are perfect for filling with a favorite liqueur, mousse or even ice cream. The shells are slightly smaller, but offer the same delicious experience.
Another Lang's must have is the ReoGood.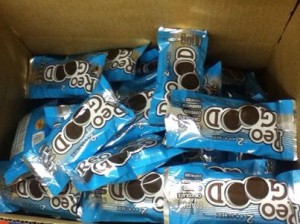 Lang's has taken everyone's favorite sandwich cookie and covered it in rich chocolate (dark or milk). Now, with the GimmeAnother app, you can order ReoGoods by the case full or stock up on dessert cups for your next special occasion in less then 10 seconds.
---